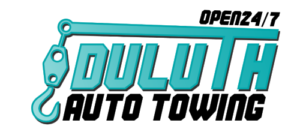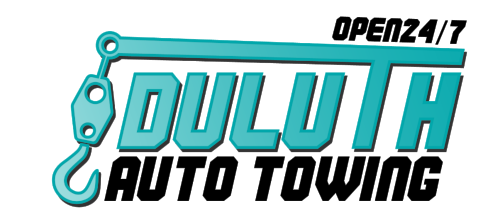 Duluth Auto Towing offers 24 hour roadside assistance
We accept all major credit cards:


Duluth Auto Towing offers both roadside assistance service and towing service.
Mid-day or midnight our friendly dispatcher will find you the closest driver to get you back and running in no time.
Our roadside services include: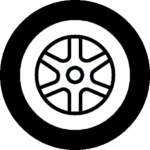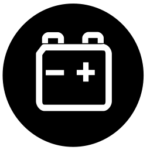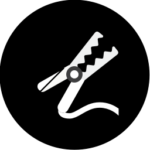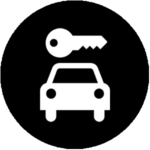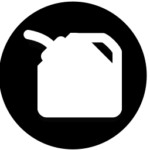 Call Duluth Auto Towing for roadside services in Duluth, GA and surrounding areas
       Dead battery? Out of gas? Locked out? Flat tire? We can help with all. Call (404) 857-3348 for instant help! If you find yourself in any of the situation mentioned, please contact a reputable and professional roadside assistance company.
       Our towing roadside services are facilitated with the use of a flatbed tow truck, we do not use pick-up trucks for roadside services because we never know what we will find when we arrive at a service request. If things do not go as planned and your vehicle will need to be towed, we like to be ready for it right away and not wait for another truck to be dispatched to the same location, which may take some additional time.
     We are fully licensed and insured. Your vehicle is in good hands with us.
     We are the best local tow truck company that offers roadside services in Duluth, Ga with the most inexpensive towing services that specializes in low towing hook up prices.         
      We always show up in time and with the right tools you need to get you back on your way.
     When you call for roadside service, you will get your price upfront because we have a flat fee for all the roadside services. Our tow away service prices are usually based on the distance your vehicle needs to be towed.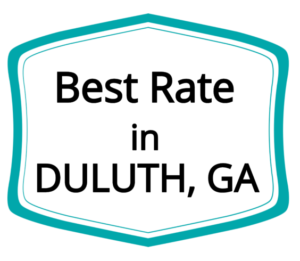 Cheap towing and roadside assistance
Duluth Auto Towing offers cheap tow and roadside services but at the same time the most professional and efficient services in Duluth, GA, and surrounding areas.
Do not get ripped off by expensive roadside assistance companies. Give us a call for any of your roadside service and tow truck service needs. You can call us 24 hours a day, 7 days a week, and 365 days a year. Yes, even on weekends and holidays.
If you are in need of a cheap roadside assistance or cheap auto towing service call us today or fill out the request a tow form and we will get in touch with you as soon as we can, because we might be the most inexpensive roadside service in Duluth, GA, and surrounding areas but we offer high quality service because our professional towing company focuses on solving your unpleasant situation in a professional matter combined with today's technology and the dedication of our professionals.
Why are our prices so cheap? Because we are in business for years and we find tuned our game and reduced the overhead with improved technology. Running a well oiled business gives us the advantage of offering cheap towing and still thrive in the industry by offering professional and quality services.
No matter if you are stuck on the side of the road with a flat tire and screaming kids or you locked your keys in the car in a quiet parking lot, a quick internet search for cheap towing near me will bring you to our page. So give us a call and we will take care of your problem.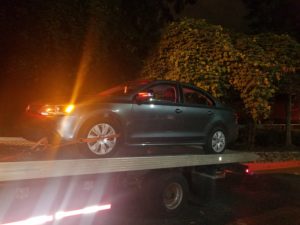 Fast towing and roadside service
Our location in Duluth has the advantage of being close to everything in Duluth. This gives us the ability to have a quick response every time, no matter if you need fast roadside assistance or a fast tow truck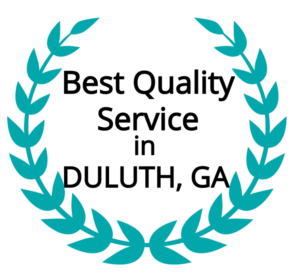 Quality Towing and roadside assistance
We offer constant training focused on customer relationship to our drivers and encourage them to participate.. The entire staff at Duluth Auto Towing is well trained at their job and they are doing it with excellence.
Give our tow company a call today at (404) 857-3348 for a good quality tow truck service and roadside assistance service
The only thing we don't tow are boats. But you can definitely as for a towing company that do tow boats in the area from boat storage discovery bay ca one of our trusted partners.