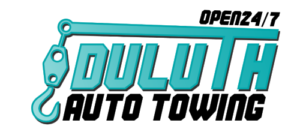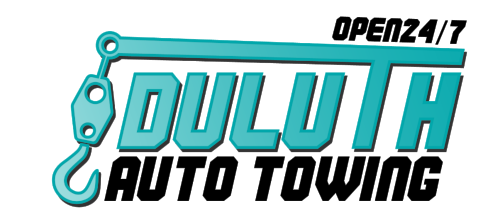 We accept all major credit cards


We offer a wide range of tow truck services for your vehicle
local towing
Long distance towing
24/7 vehicle dispatch service
Great service reviews
Licensed and insured
Experienced staff
Best prices in Duluth
Damage free towing
24/7 emergency tow services
Car, truck and motorcycle towing
Wheel-lift towing
weekend, evening and holiday towing
Luxury and classic car towing
 equipment relocation

great rates and propt services
wrecker service
tire change
Diesel and gas delivery
Jump start
Lockout assistance
24/7 roadside assistance
Emergency roadside services
Efficient roadside service

We can recover your vehicle from the ditch or any areas where it's stranded
We can tow your damaged vehicle to a repair shop of your choice after an accident with no supplemental damage to your car

Recovery and winching and pull out services


off road assistance
towing of personal vehicles
flat rate tow
Stuck on the side of the road? Engine malfunction? Dead Battery? Flat tire?
Or maybe you just locked your keys in the car while in rush to get to the office in time and you just realized you can't get back home after a long day of work? NO worries Duluth Auto Towing is here to get you back in your car and get you back on the road fast.
Our trucks are equipped with all emergency equipment to help you with all your needs:
– air compressors
– air tools
– jacks
– jump start equipment
– and of course lockout tools.
In need of fast towing service and don't have time to wait hours for help? Just call Duluth Auto Towing. We are a full service vehicle towing and recovery company responding to emergencies 24/7/365 let's get you where you need to go, when you need to go!

Best Tow truck in Duluth GA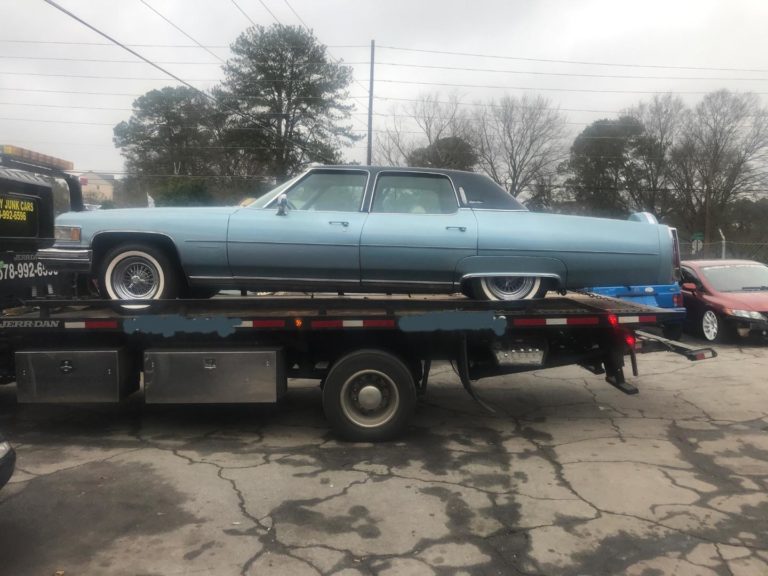 Knowing that someone will be there for you when you need them, can make all the difference.
For many drivers in and around Duluth, that someone is us. But we are more than a dependable friendly and cheap 24 hours towing and roadside assistance company. We do short and long distance tow and vehicle transportation.
We don't do impounds or removal of illegally parked vehicles at this time but it's a possibility that we will do it in the nearest future.
Whether you need a tire changed or some extra fuel to get to the first gas station we are ready to help for any kind of towing and emergency services. Give us a call at 404-857-3348 or request a tow here.
Duluth auto towing- ready for any vehicle towing need
Looking for reliable towing companies in Duluth, GA? Look no further! We provide quality towing services for years in the Duluth and surrounding areas and we are NOT new to the roadside services.
You can rely on us when you are in need of fast and affordable tow services, exactly when you need it the most.
Getting in touch with a professional when you are facing any kind of car problems is the best thing to do, even when you only have a flat tire. It probably doesn't look so complicated to you and you are thinking of doing it yourself, but it takes a lot of time and it is a messy process when you don't really know what you are doing. We do this every day so we got really good at it. What it may take you 1 hour, we can do in 15 minutes and get you back on the road fast and clean.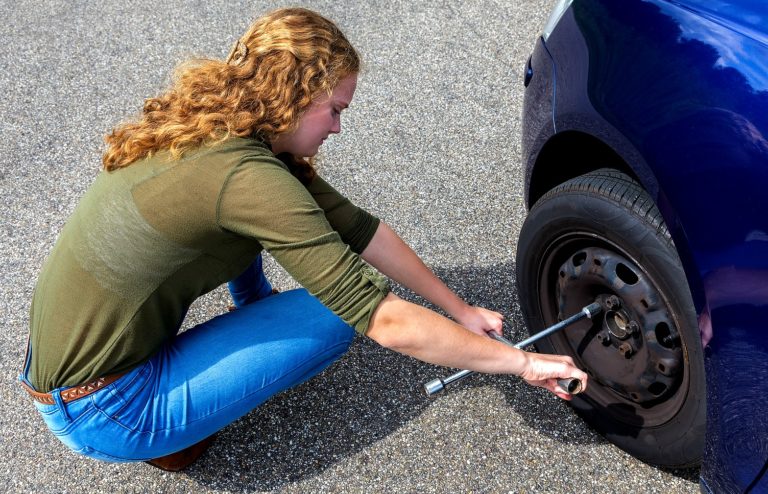 We provide timely towing and roadside service.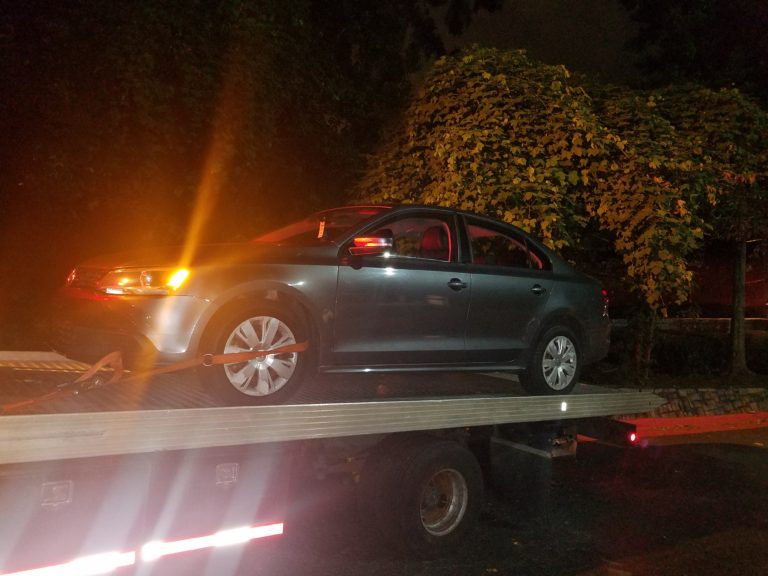 Our experts are available 24/7 for any type of emergencies.
Whether you need a local towing or a long distance towing you can count on us to do an efficient job at the best price in Duluth, GA
With our 24 hour vehicle dispatch service we beet our competition every time when it comes to timely and affordable services. We are just one call away and we are always open. Call us today at 404-857-3348 for all your tow truck needs.
Damage free auto towing service
Whether you need damage free tow services day or night, Monday or Sunday, we are here 24/7/365 on call. Yes, this includes weekends and holidays, because vehicles break down even on weekends and holidays, and because we believe that our customers come first and we are committed to this.
whether you want a damage free tow truck service fast or a cheap tire change, a jump start or a winch-out, you get a friendly, professional and reliable tow truck driver to help you every time. This commitment should set your mind to ease every time you call us.
We provide price quotes upfront so you know from the beginning exactly how much it will cost you the service you are requesting. No hidden fees like extra mileage fees added after you received your quote. The drives at Duluth auto Towing are reliable and professional and they will tow your vehicle damage free to the location requested and quoted upfront.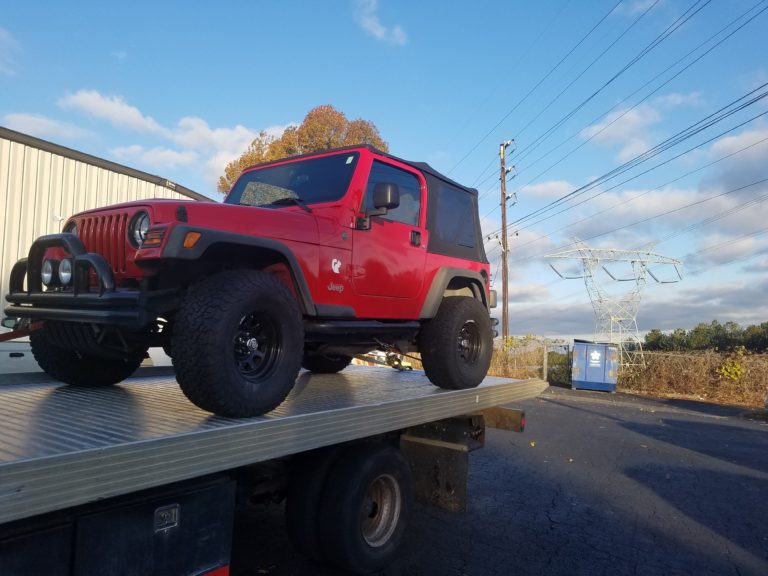 Serving the following cities and counties:
Gwinnett County
Duluth
Norcross
Peachtree Corners
Suwanee
Lilburn
Berkely Lake
Fulton County
Alpharetta
Roswell
Johns Creek