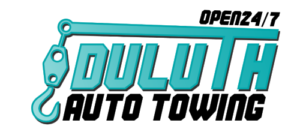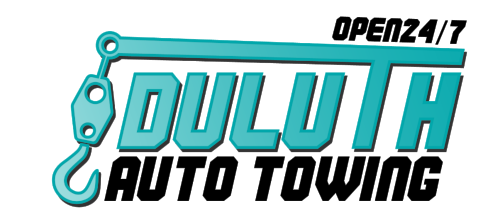 24 Hours wrecker service
Accident Recovery
We Tow – Any Vehicle – Any Condition - Anytime - Anywhere!
Duluth Auto Towing provides affordable and prompt response to any wrecker emergencies. With our 24 hours emergency towing and roadside assistance service across Duluth and surrounding areas.
Any emergency is prioritized and our promise is it will not take more than 30 minutes to get to your location anywhere you are in Duluth, any time of the day.
Our wrecker is available for emergencies 365 days including weekends and holidays.
Emergency services we offer:
Accident removal 
Accident cleanup
Car lockout service
On/off road winching
Highway Accidents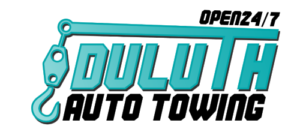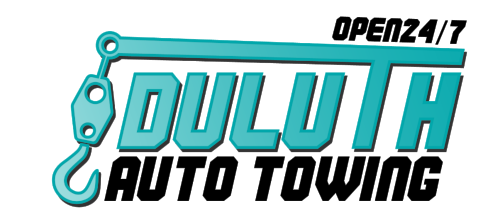 We Tow – Any Vehicle – Any Condition - Anytime - Anywhere!
Duluth Auto Towing
Towing and Roadside Assistance
Our wrecker truck drivers are highly trained
Our wrecker truck drivers are highly trained and available for you 24/7 for any 24 hour roadside services.
Whether you are just looking for an estimate for a wrecker service or you need a wrecker fast, give us a call today and we will help you right away. When calling us you will never hear a recording requesting you to push a series of numbers to get to a human that tells you after 15 minutes on the phone that they don't have a truck available for the next 2 hours.
We let you know at the beginning of the call if our trucks have other jobs in making so you can call other companies and don't waste precious time on the phone.
At Duluth Auto Towing tow services, we utilize wheel lifts and 21' flatbed trucks. With the right tools we have and the knowledge of handling domestic and imports with care and consideration, we can handle any of your tow and recovery needs.  We can tow vehicles from 0 – 8,000 pounds. Our light duty truck can tow all types of cars from exotic to fleet vehicles, light trucks, and motorcycles, with our wheel lift system.  Our flatbed tow truck provides damage-free towing for exotic and low profile vehicles.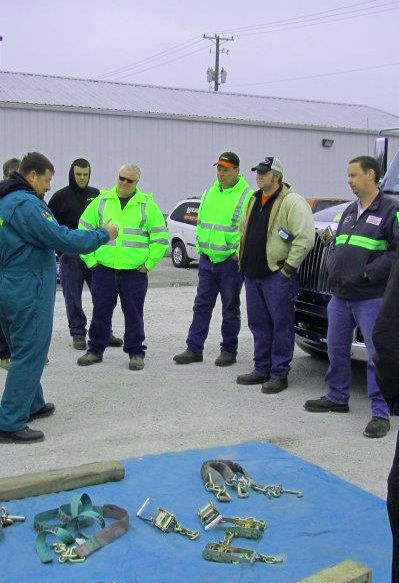 Benefits and Key Features of Our Services:
Local & Long Distance Towing
Access to All Freeways Fully
     We understand how big of a stress an accident is. If we do the towing of your car from any accident, it will be securely towed to a location specified by you and not kept hostage by us as other companies do.
     After an accident, there are many questions that arrive and you might need to be answered fast. We want to help you by reading our simple guide about what to do when accidents occur:
Step 1: Contact the Police
Step 2: Contact a wrecker service that does accident recovery. Do not wait for the police to call you a wrecker. This will be a surprise cost to you. By calling your own wrecker you will know the price up front and you won't have extra expenses that you can't handle. You are not obligated by any means to work with the wrecker the police will call for you just make sure the wrecker service you called knows that you were involved in an accident and they need to move fast.
Step 3: Contact your insurance company and let them know the location of your car. An insurance adjuster will go to the location of your vehicle within a few days to inspect the damage of your vehicle.
When the insurance made the decision to repair the vehicle you will need to contact the location where your car is held for assessment to determine the cost of storage. Most storage yards will put a lien on the vehicle's title if you don't contact them in time to make further arrangements for storage or moving your vehicle to a different location. Keep in mind that they have the rights to sell your vehicle after 30 days of unpaid storage. So contacting them as soon as possible will keep you out of unpleasant situations.
Step 4: Don't forget to recover your personal belongings from your vehicle.
Being involved in an accident is not easy. Let us help you with our emergency towing, accident recovery and wrecker service. We are open 24 hours 7 days a week. We are a cheap wrecker so call us at (404) 857-3348