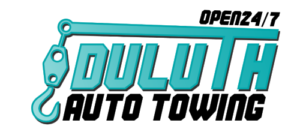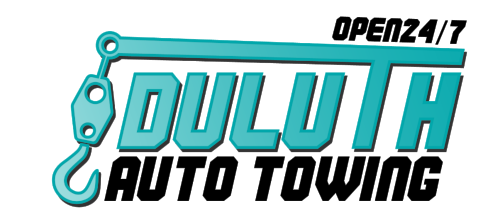 24 Hour Flat Tire Change - Roadside Assistance Service
We accept all major credit cards!

You will be amazed by how many of our service calls start with the same questions:
How much does roadside assistance cost for a flat tire? How much is it to change a flat tire? Can roadside assistance fix a flat?
Flat tire change is included in our roadside assistance service category next to jumpstart, battery change, vehicle lockout bringing fuel when you run out of gas and other.
At Duluth Auto Towing a flat tire change service call typically costs between $55 and $85 depending on the vehicle, location and the time you call. You will ask why this big difference in the price? We have to take into consideration the type of the vehicle that needs a flat change. If you need your tire changed on a sedan or smaller SUV the price will be cheap for flat tire change than if you need a tire change for a box truck or an F250 for example, because of the work the technician will put in is different.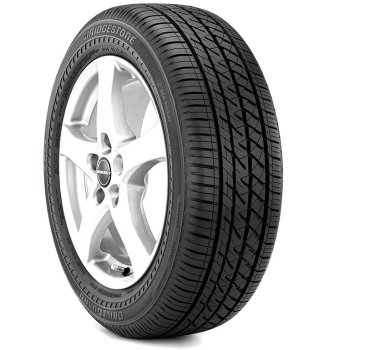 Also if the service call is under 5 mile distance of us the price will be lower than if the roadside assistance tow truck would need to travel several miles to get to you.
The time of the day is important. We do offer 24 hours towing service but we do charge a surcharge for the night service calls as the present more danger than the daytime calls.
Of course, you might purchase roadside assistance plans from your insurance company, your credit card company, auto clubs, or even cell phone companies but keep in mind they have a limited list of towing companies they work with and sometimes waiting for a towing company sent by them could take between 2-8 hours.
Studies show that 220 million flat tires occur each year in the United States alone. This means a lot of calls to roadside assistance companies from insurance companies. Are you willing to wait your turn in line?
    Flat tires can be caused by many reasons: sharp object on the road, nails, screws broken glass, overinflating, collisions, hitting a curb, potholes or just a failed valve can cause flat tires. The reason for the flat is also important to know when you call for a roadside assistance service. If you have a small puncture you might get lucky because you only need to plug the small hole and get to a repair shop to fix it. But if there is a bigger damage caused by hitting a curb you most probably will need a full replacement of your tire with a new one or your spare tire until you can purchase a new one.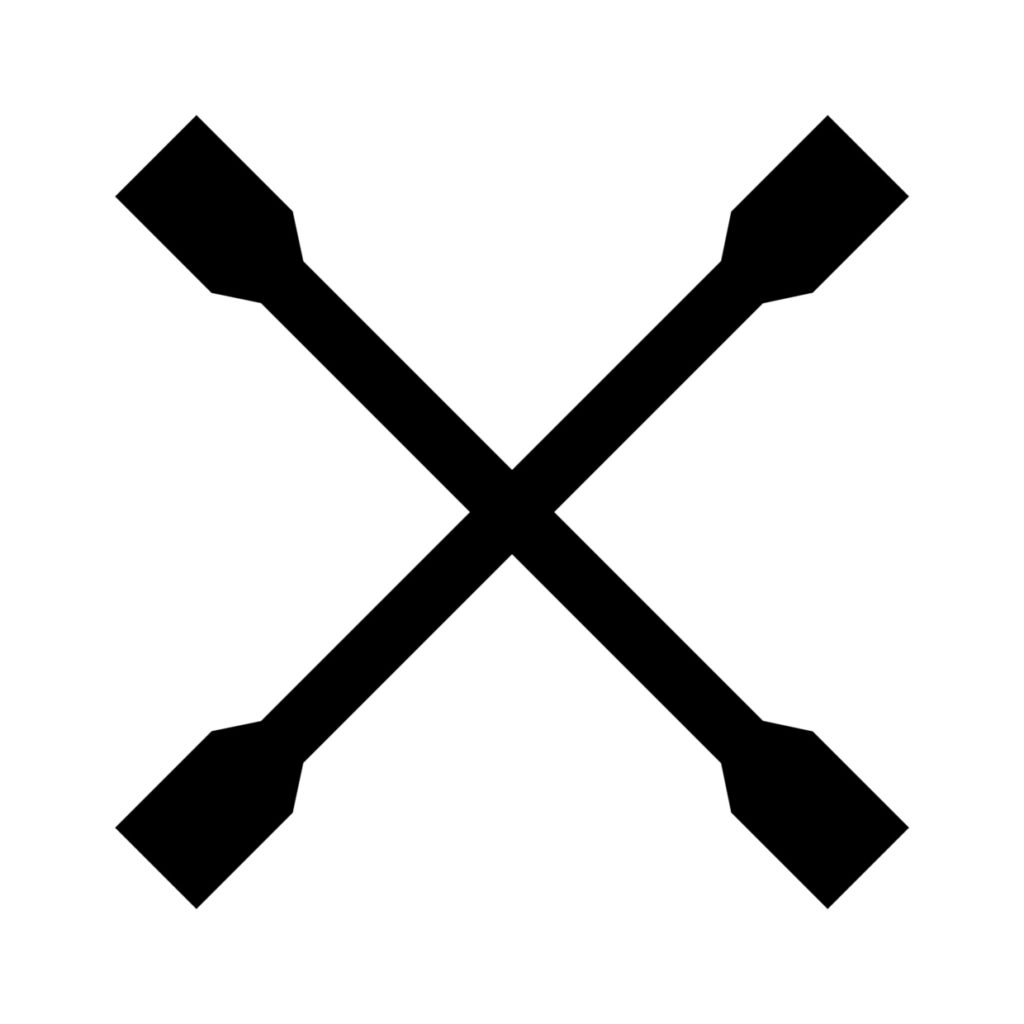 How many miles can you drive on a flat tire? How far can you drive on a run flat tire? What happens if you drive on a flat tire? Can I drive a flat tire 2 miles?
It's not the best idea to drive on a flat only if it's absolutely necessary just to get to a safer spot on the shoulder or off the freeway in a safe parking lot. Do not try to change your tire on a busy road! Driving on a flat could cause more damage to the tire and your car that can cost you a lot more than fixing the flat or calling a roadside service to take care of it. Driving on a small puncture could turn in bigger problems and the necessity to replace the entire tire which could raise the price charged by the repair shops from $15 to $150 for a brand new tire
Is it illegal to drive with a flat tire? Is it dangerous to drive on a flat tire? Can you drive on a blown out tire?
No, its not illegal but its not safe!. Driving on a flat is dangerous, period! But, every state has different laws when it comes to unsafe driving as driving on a flat is considered unsafe driving. So keep in mind that when you have a flat you are driving slower than the other drivers and some roads the speed limit which makes you unsafe for the other drivers. When considering driving on the flat tire keep in mind that besides destroying your tire, you will also destroy the rim start damaging your brakes suspension and potentially bodywork and this can cost you a couple of hundreds to replace.
Moving your car a couple of yards after a flat is safe but more than that will absolutely damage the rim. A small flat tire problem that could have cost you between $50-$100 will end up costing you several hundreds. Don't do it! Just call a towing. Call us:
Can I drive with low tire pressure?
Losing the air pressure in the tire can destroy the tire making it impossible to repair it. Because a flat tire's traction is not the same as the other tires on your car and control you have over it differs from when it's inflated. You could lose control of the car and even get in an accident. If you discover that your tire is leaking air and decide to drive the car yourself to a tire shop, please stop every mile and check the tire pressure. If you tire is on flat, don't drive it any further. Please, call a roadside service or towing company. If you decide to drive on the rim keep in mind that you put extreme pressure on the tire,  pinching it between the rim and the road, shredding the inside lining of the tire. Your tire will never be able to be repaired. You will need to replace it.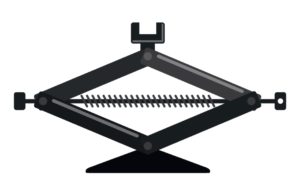 Yes, having a flat tire brings with it some extra expenses. You might think that you can change your tire yourself but think about your safety first not the $60 you might save. If you don't have the tools necessary or haven't done this before, please don't risk your life on a busy road! Call roadside assistance or local towing company and they will change it for you in no time. Call Duluth Auto Towing if you happen to have a flat tire in the Duluth or surrounding areas.
if you decide to drive on a flat please check your owner's manual and don't drive more than its recommended for your car and never drive on a blowout tire!
How many miles can you drive on a spare tire?
After you changed your flat tire with a spare keep in mind you will need to replace it with a new tire.
Most cars come with a tire called donut and not a full sized spare so the spare in your vehicle makes a big difference when it comes to determining how many miles you can drive on a spare tire. If you have an older car or a bigger size car like a truck or large SUV your car could be equipped with a full size spare tire then you are all set. But for newer and smaller vehicle the manufacturers eliminated this option by equipping the vehicle with donut spare tires. Driving on these tires is limited. You should consult the owner's manual to see distance and speed you are allowed to drive. Usually, it's no more than 70 miles and no faster than 50 miles/hour. Keep in mind that these tires don't have tread and they are smaller than a regular tire.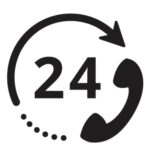 How long does it take to change a tire?
If you decide to change your flat yourself it should not take you more than 30-60 minutes. You will need to find a safe location first of all, turn your hazard lights on, and always use the parking brake. Also, you will need to have in the car wheel wedges to ensure your vehicle doesn't role while you change the tire, a spare tire, a wrench, a jack, and the owner's manual. If you are missing any of his please call a roadside service or tow company and do not try to improvise.